Thoughtful, compassionate care
We invite you to discover Redwood City's premier destination for face and body renewal, Skin Love MedSpa. Your journey to rejuvenation will be curated just for you, cared for by some of the region's most talented skincare experts.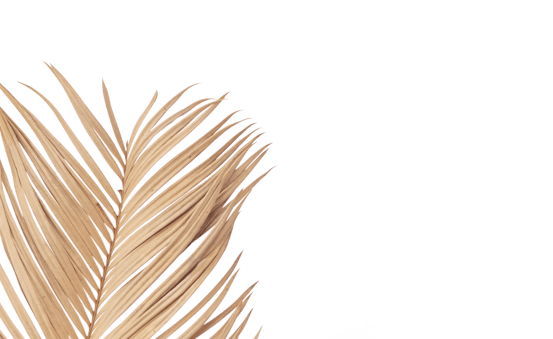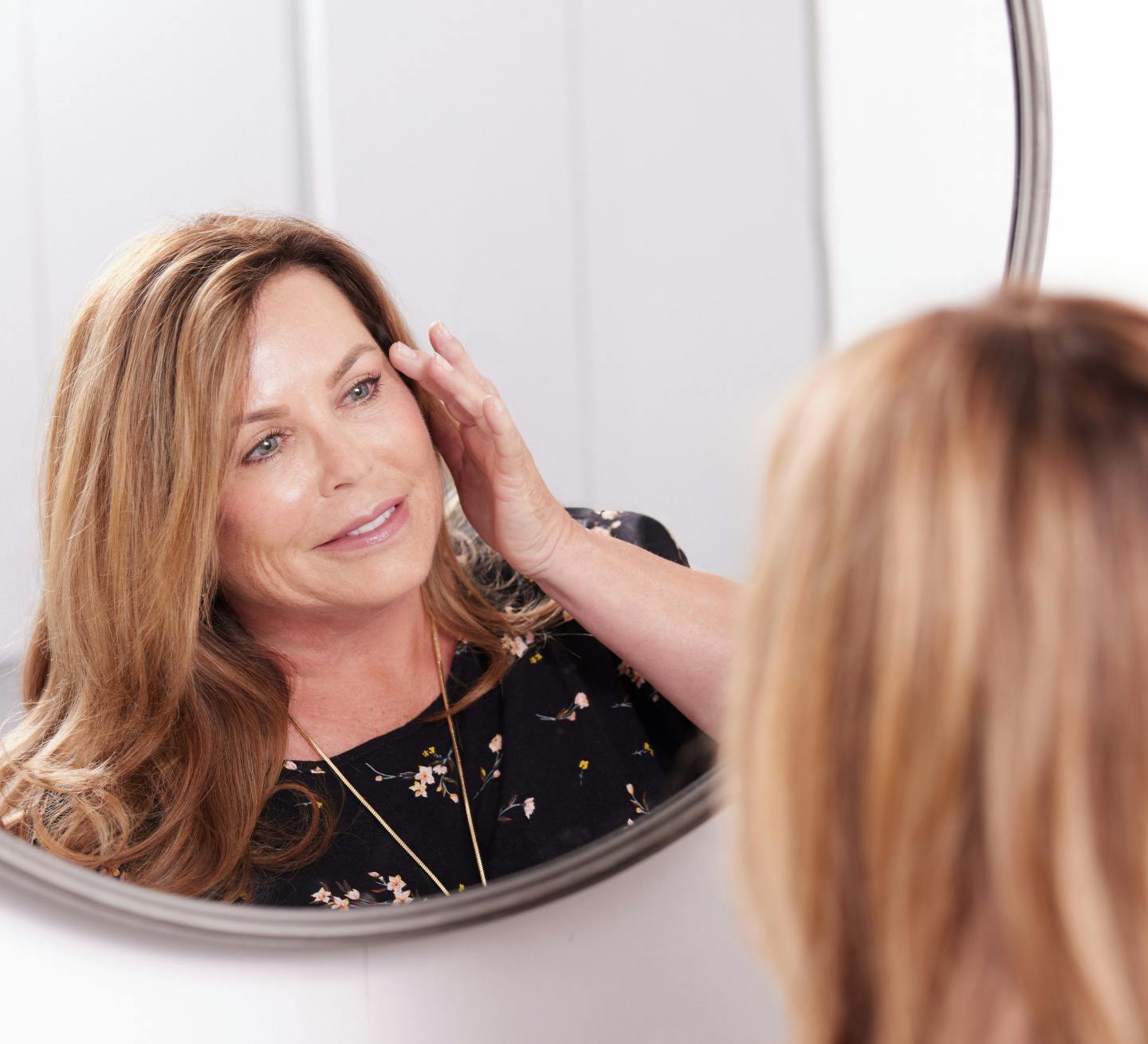 Our Services
Our Services
We offer our patients an impressively wide range of skincare services, as we believe that you deserve to show the world the most healthy skin you've experienced in years.
Welcome

Natural Results

We are passionate about the art of facial rejuvenation in Redwood City. Our specialists can help you age gracefully, smoothing away the years, leaving you looking and feeling refreshed, empowered, and emanating the glow of inner confidence.
A Family of Surgeons
Skin Love MedSpa was established by a team of double board-certified plastic surgeons, Dr. Jacqueline Cheng and Dr. Elbert Cheng. They profoundly believe their clients deserve world-class results, personalized care, and access to the best of aesthetic technology. What is the secret to the remarkably natural results they achieve every day? Precision, meticulous attention to detail, experience, and a personal drive for perfection.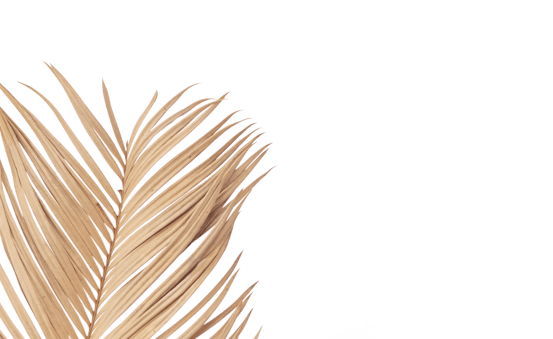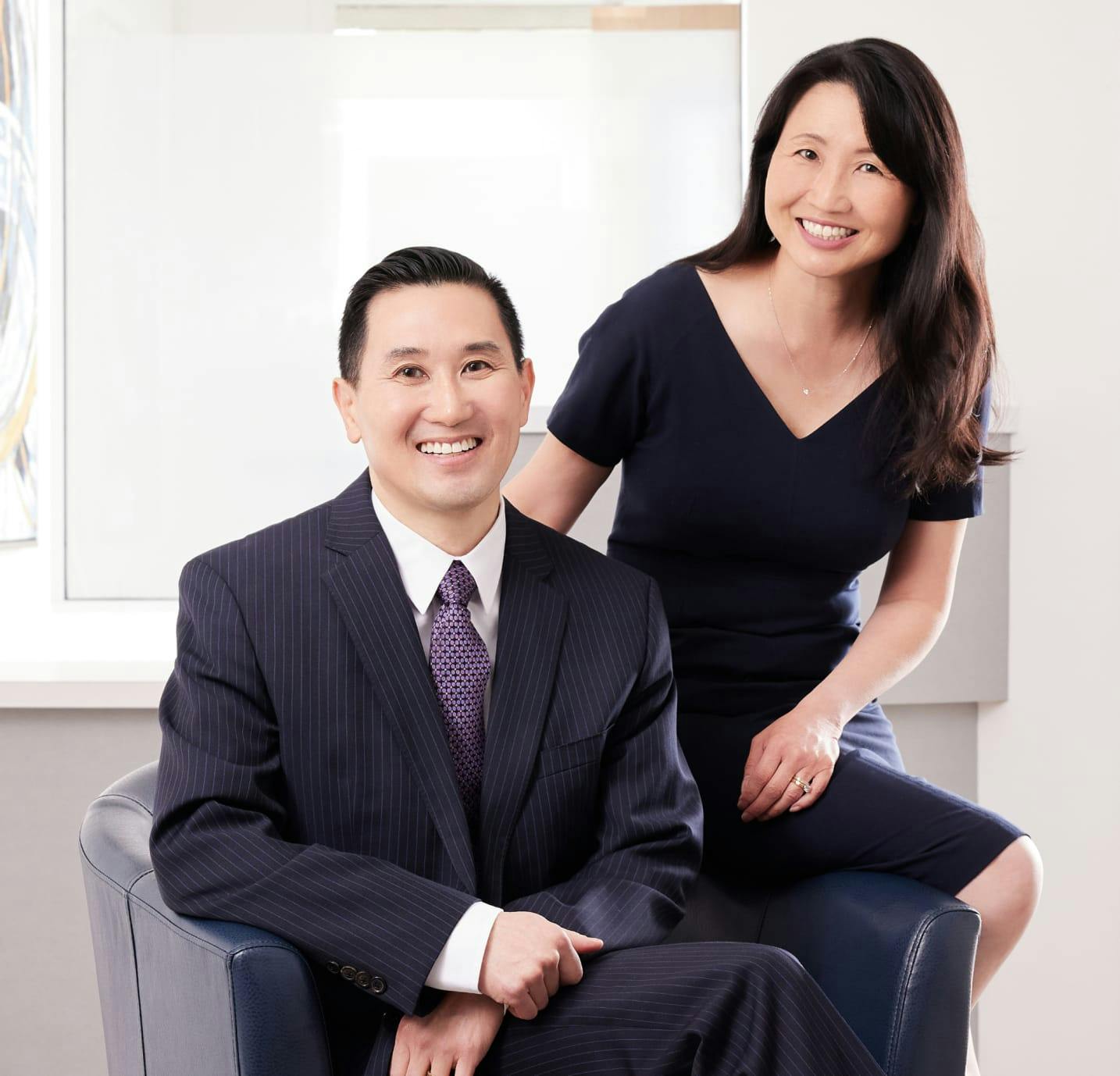 Dedicated to you

Meet our Doctors

We believe that our extensive training and experience, our two perspectives, and our two sets of eyes are of great benefit to our patients. Our collaboration is a foundation of our consistently beautiful results. As specialists in cosmetic and facial reconstructive surgery, we have dedicated our professional lives to providing superior patient care, excellence in treatment, with services delivered with compassion, warmth, and enthusiasm.
Our Testimonials
Becky S
Yes...I'm from that generation of sun loving, baby oil and iodine, and fry your skin till you're burned which of course will turn into a lovely tan mindset! Also, on top of all that skin abuse, I taught PE for 30 years outside in the blaring sun without using sunscreen religiously! The day a colleague asked about meeting my son (which is actually my husband), I knew I looked a lot older than I was or how I felt inside! So my skin care journey began then....
Bre R
My experience here was phenomenal. The staff was always informative, attentive and kind. Dr. J Cheng is very experienced and I always felt safe and genuinely cared for. Her suggestions and insights have led me to results I'm so happy with. From Botox to Blepharoplasty, this is an A+ doctor and staff to work with. Extra tip: Their Instagram account is educational (and fun) and you'll learn loads.
Emilline L
My first time for the thermage treatment. Teresa and Katherine are awesome!! Teresa the nurse is super experienced, specifically 1) the procedure stinks some parts of skin that are more sensitive, Teresa helped me handle it well; 2) her moves are targeted and precise, little by little, in a designed, systematic way; and 3) she did the procedure in a focused and thorough way - covered both face and neck with emphasis on the nasal lines.
Stellac A
Beyond impressed with Dr. Cheng and his staff. He is very professional and kind. Before and after procedures, he checked up on me, and always immediately responded to any of my concerns. The procedures went smoothly, and my healing process is flying. Edina, his assistant, is amazing from her ability to manage everything from consultations to pharmacy contact and post op support. She has been a huge help to me.
View All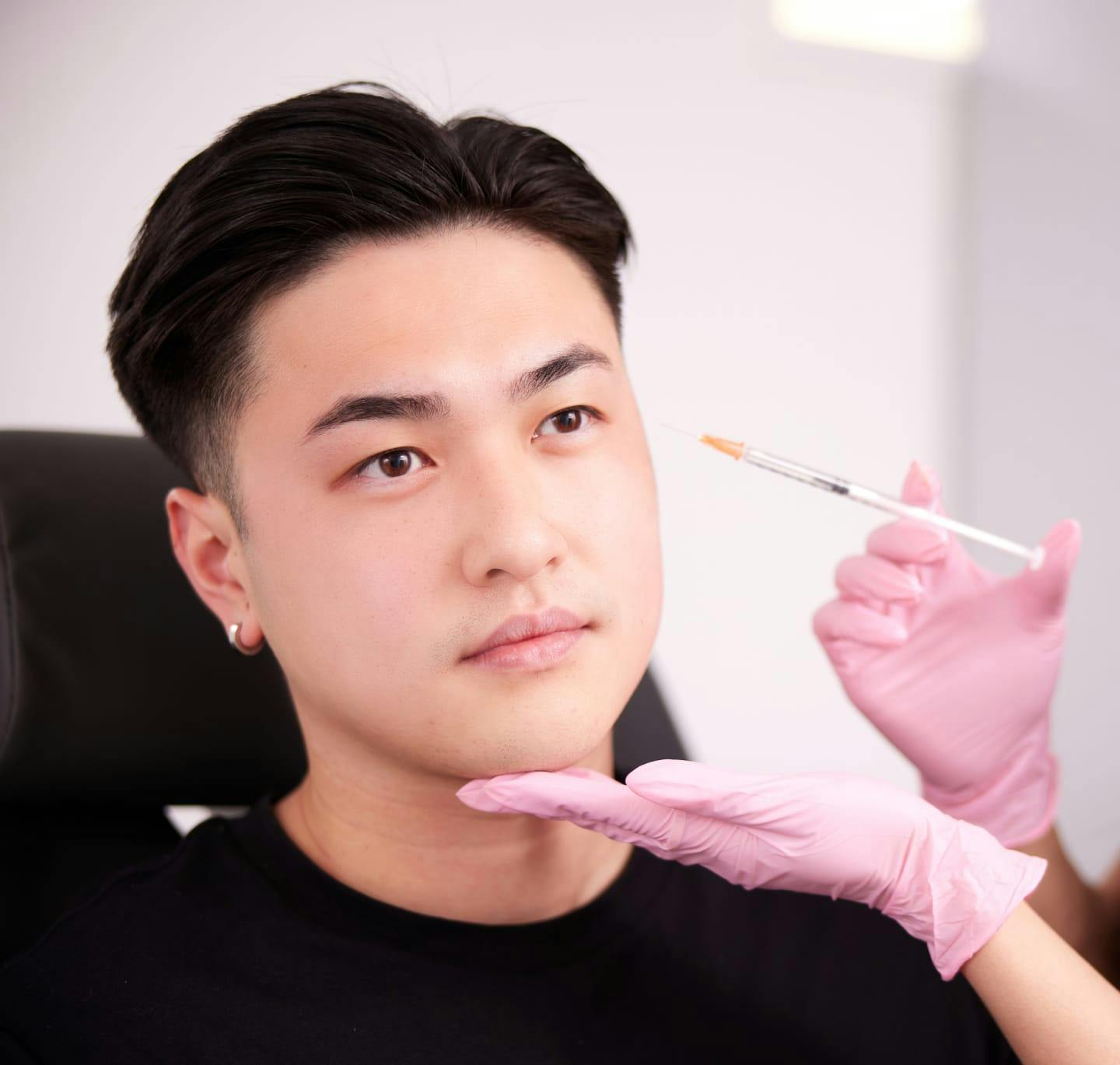 Injectables
Injectables
Injectable treatments give us the opportunity to create impressive results in a way that won't see you dealing with any kind of extended recovery period or downtime.
Injectables

A refined approach

Not all injectors are created equal, and we are proud to be trusted by our clients to keep them looking youthful, refreshed, and elegant, without being overdone. The ideal outcome of treatments with neuromodulators or fillers is to enhance your natural beauty. Our precision injection techniques smooth etched-in lines and wrinkles, bring subtle volume where it matters, and are focused on creating a refreshed look that can only be achieved with true artistry. Learn more about our top cosmetic injections in Redwood City.
See our special offers & events
Discover our special offers and events for opportunities for our loyal clients and new visitors to our luxury, private med spa.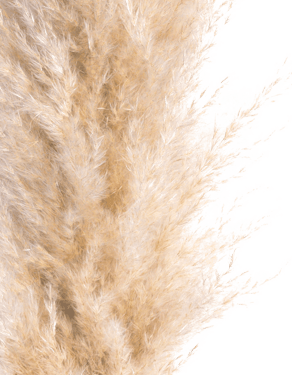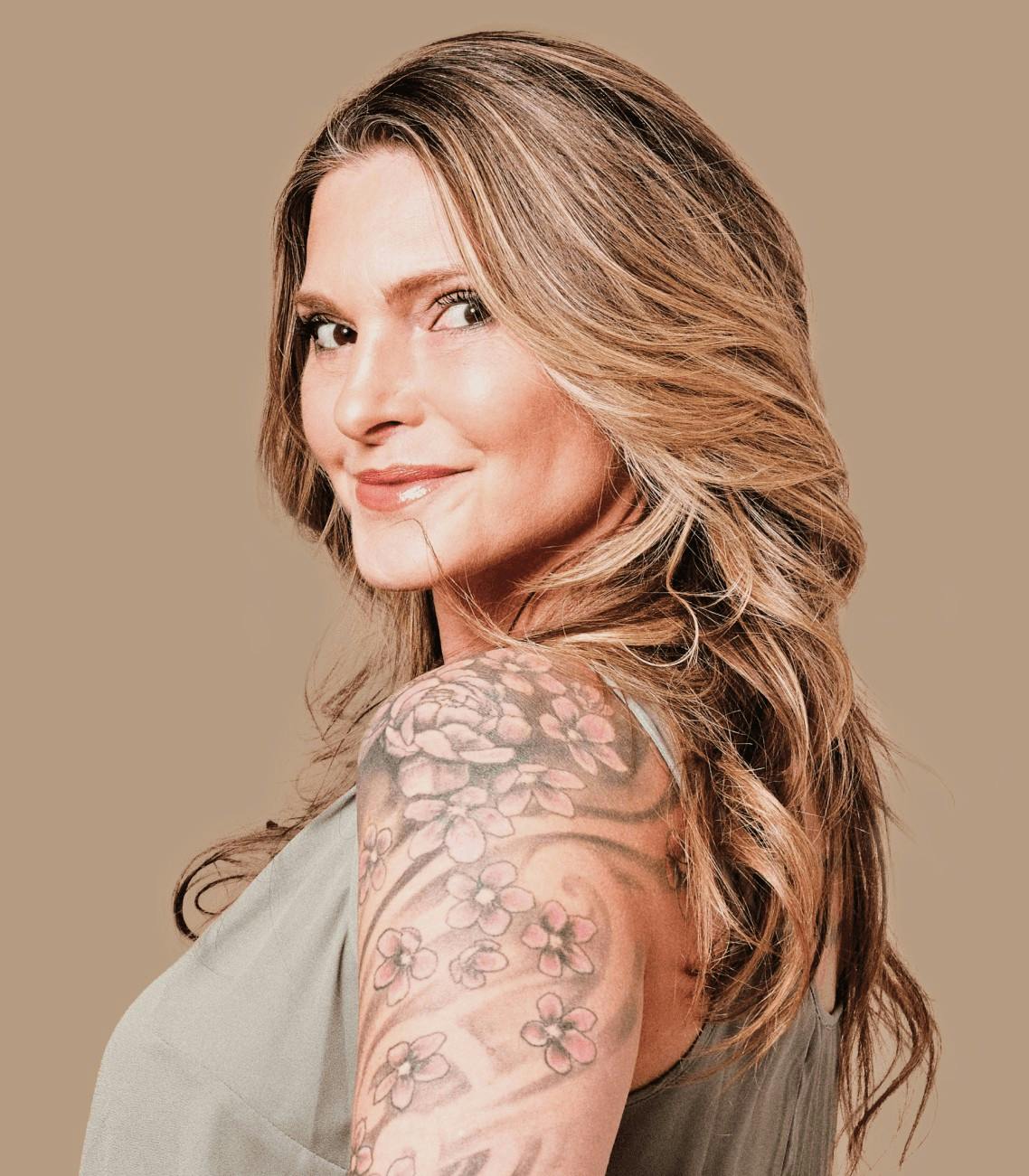 Facial Rejuvenation
Facial Rejuvenation
Skin Love MedSpa is ready to help you take years off your appearance, offering you a series of facial rejuvenation treatment options that'll have you looking and feeling your very best.
Facial Rejuvenation

Enhance your confidence

Nothing is more attractive than the inner glow of confidence. At Skin Love MedSpa, our skincare pros deliver an arrangement of facial rejuvenation treatments in Redwood City to enhance your natural features, smooth away the years, and create a vision of youthful energy.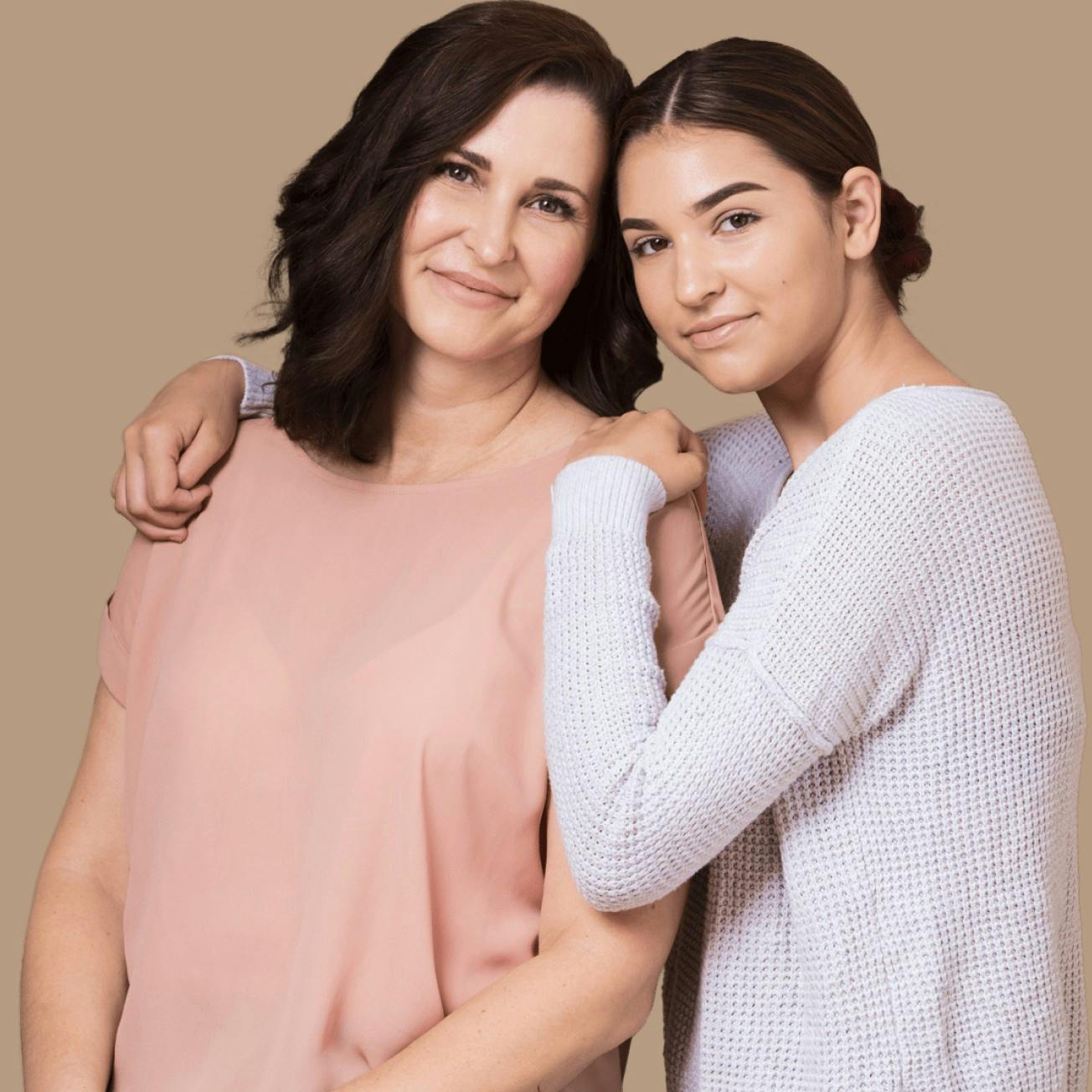 Lasers & Light
Lasers & Light
As part of our commitment to the next generation of facial rejuvenation technology, we're excited to offer a number of non-invasive light-based and laser energy treatments.
Lasers & Light

A fresh slate

Light energy is a powerful force for natural skin renewal. Our laser and light energy treatments stimulate skin regeneration, bringing out skin that looks refreshed, smooth, and evenly toned, with flaws just a dim memory. Learn more about our options for laser skin resurfacing in Redwood City.
Your journey will be under the care of some of the most highly trained experts in the field of skin rejuvenation. Our expert injectors employ refined techniques to create changes that appear entirely natural. We are committed to personalized, supportive care, and results that you love.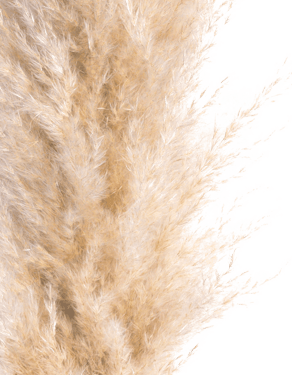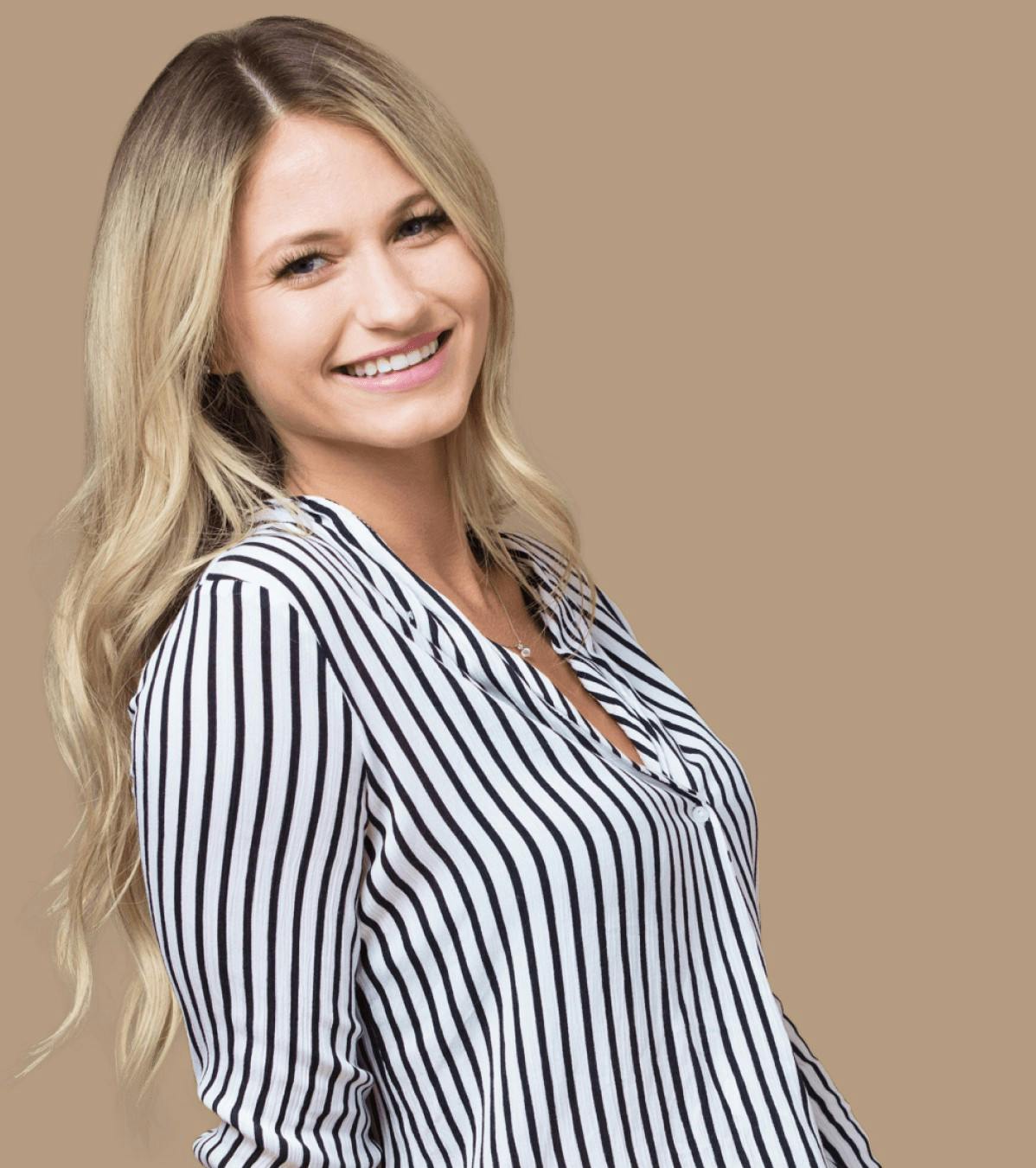 Medical Aesthetics
Medical Aesthetics
Our Medical Aesthetics team comes with an extensive level of training and a deeply held passion for their craft. We're ready to show the world a rejuvenated you.
Medical Aesthetics
Get gorgeous

on the go

We invite you to spend just a few minutes out of your busy day to maintain a fresh, renewed look. We will cater to your every need to keep you looking your best at a schedule that works for you.
Hair Restoration
Hair Restoration
Rediscover a lush and youthful look, with our highly effective hair restoration services. Enjoy a renewed sense of self-confidence and show off the look you prefer.
Hair Restoration

Serenity awaits

Our hair restoration experts deliver innovative hair restoration treatments in Redwood City that work. Our goal is to slow the advance of a receding hairline, excessive shedding, and reverse the look of thinner, duller hair with regenerative treatments to trigger healthy hair growth.